About
Important!
This wiki is not affiliated with Elrond Network.
This wiki was created to help the French community of Elrond, it is accessible free of charge & it is maintained by volunteers.
Contribution
We thank the people who provide documentation / articles for this wiki.
Social networks
Event
Creator Studio
This tool is designed to facilitate the addition of collections & NFT Artists & also the addition of tokens of projects built on Elrond. New options coming soon.
Creator Studio
Scam or not ?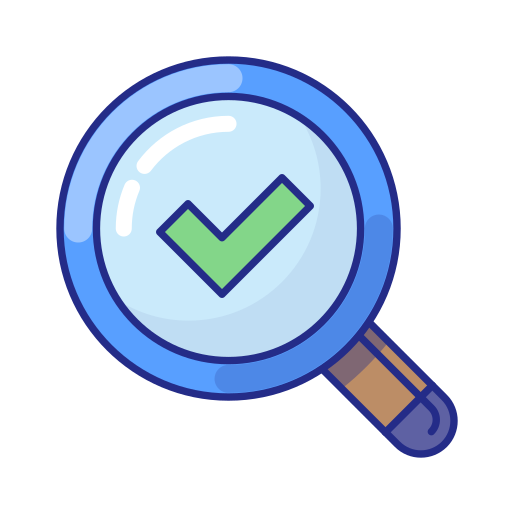 You can check if you are not dealing with a scam
Check now