Maiar Exchange Metastaking Explained
Published by Elrond Wiki | the 07/09/2022 | Category: Elrond Library > Ecosystem
This article will explain metastaking, an essential concept behind Maiar Exchange. Stay tuned for more information on how Maiar Exchange metastaking works!
What is Maiar Exchange?
Maiar Exchange is a decentralized exchange developed by the team behind the popular cryptocurrency Elrond(Egld). It is designed to be simple and easy to use, focusing on providing users with a great experience.
For detailed information on the Maiar exchange, please visit here.
Tweet
Share
Event
Creator Studio
This tool is designed to facilitate the addition of collections & NFT Artists & also the addition of tokens of projects built on Elrond. New options coming soon.
Creator Studio
Scam or not ?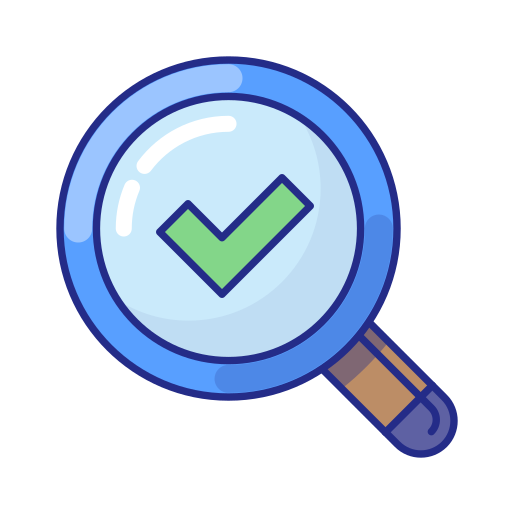 You can check if you are not dealing with a scam
Check now