Jungle DEX of Maiar Exchange
Published by Elrond Wiki | the 07/20/2022 | Category: Elrond Library > Ecosystem
The Elrond team recently announced something special and exciting to the Elrond community. It is jungle dex- A unique concept toward complete decentralization. Let's learn about Maiar exchange Jungle DEX in today's blog. I hope you are excited to read it.
What is Jungle DEX ?
Jungle DEX is an automated market maker (AMM) platform where anyone will be able to trade and list tokens. An automated market maker means there is no need for an order book generally used in a centralized exchange.
In other words, there is no need for buyers and sellers to come together to trade, as smart contracts will take care of the transactions. The Jungle DEX uses technology from the Maiar DEX and is an excellent step towards complete decentralization. Every project in the Elrond Network ecosystem will be able to have a market for its token and attract new consumers – thanks to Jungle Dex.
Tweet
Share
Event
Creator Studio
This tool is designed to facilitate the addition of collections & NFT Artists & also the addition of tokens of projects built on Elrond. New options coming soon.
Creator Studio
Scam or not ?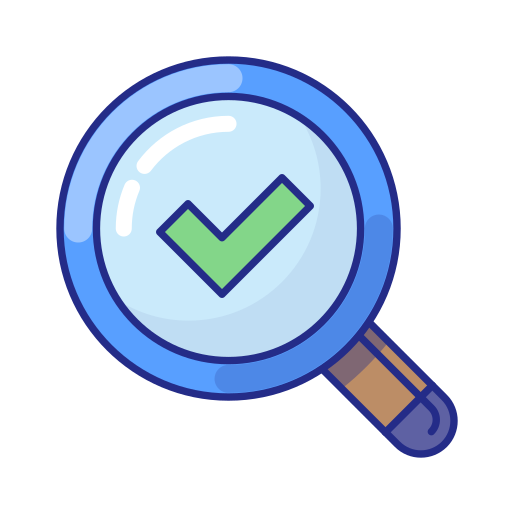 You can check if you are not dealing with a scam
Check now